Navigation
White House Farm
Marsham
Norfolk NR10 5PJ
Telephone
+44 (0)1263 733395
Fax
+44 (0)1263 731452
Mobile
+44 (0)7785 935498

Page added: 28/03/2006.
Last updated: 01/08/2018.
We have a team of three dedicated to Entry Level and Higher Level Stewarship schemes.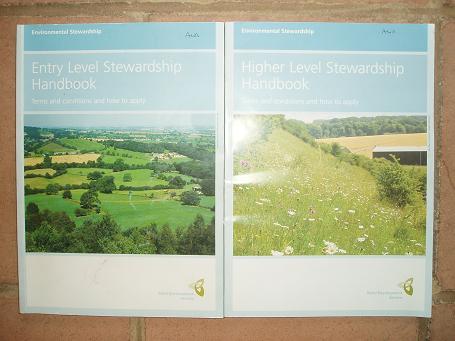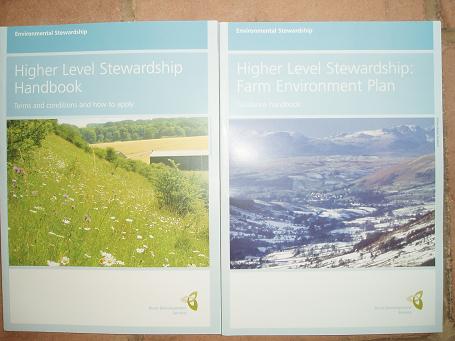 Andrew Alston has BASIS qualification in Soil & Water Management and is therefore well placed to help on environmental enhancement and resource protection. We are fully aware of all aspects of the Water Framework Directive and can advise farmers on water quality issues arising from their farming practices.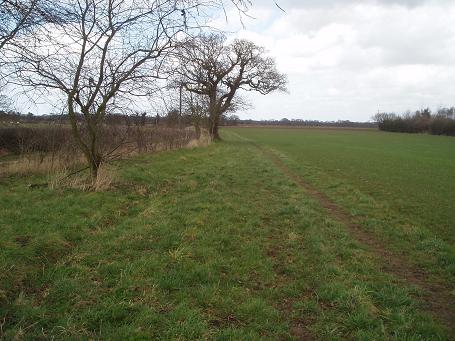 We have available to farmers professionallly produced Soil Management Plans needed for HLS, ELS and Cross-compliance, on-farm water quality testing especially for Nitrogen and Phosphate. We also conduct water audits, advice on water efficiency measures, how to prevent diffuse pollution and how to clean water..
Andrew Alston also sits on the Broads Forum (the lower house of the Broads Authority) and the Broads Water Quality Partnership. He is also a stakeholder on Broadland CAMS and lobbys for farmers' water interest at Government level.
Water Framework Directive
Farmers groups are begining to form with the aim of these groups taking responsibility for the water quality in their local river, steam or watercourse. Examples are the "Stiffkey Farmers for a Sustainable Chalk River" and the "Spixworth Beck Abstractors". We have just completed a project looking at cuts in abstraction licences for farmers in the Wensum catchment.