Navigation
White House Farm
Marsham
Norfolk NR10 5PJ
Telephone
+44 (0)1263 733395
Fax
+44 (0)1263 731452
Mobile
+44 (0)7785 935498

Page added: 28/03/2006.
Last updated: 25/08/2008.
4500acres in East Norfolk and North Norfolk.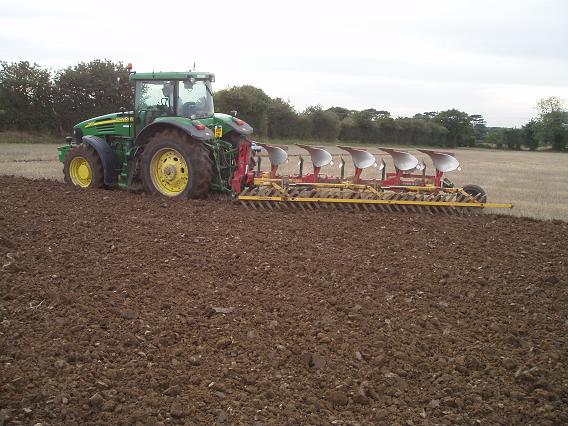 Non-profit making agricultural contracting company run for the benefit of its owners.
Professional farming company with state of the art machinery and a highly motivated workforce.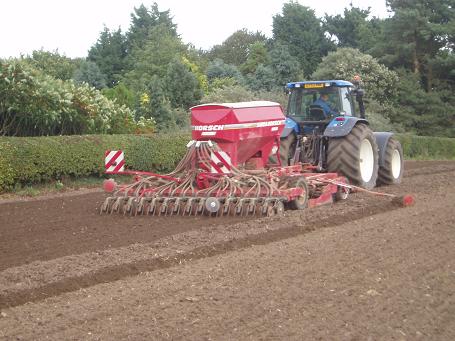 Unit cost of production extremely low
Excellent local agronomist
Farmers maintain control of their business
Farming to Good Agricultural and Environmental Conditions
Cross compliance:No problem.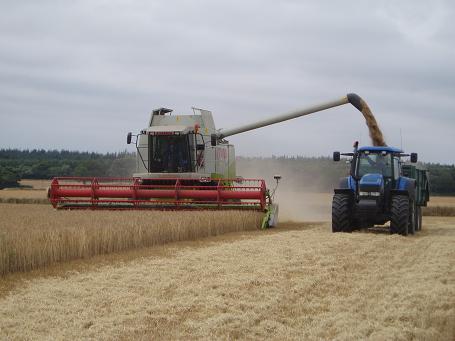 Inputs bought centrally.
Available for contact work to non members
Cantley Sugar Beet Factory Beet Group.